Sandhyadipa Kar is from a family of renown artists of Orissa, India. Her grandfather, Pandit Khetramohan Kar was a noted Tabla-maestro of Puri and her father, Shri Prafulla Kar is a well know music director, singer and lyricist. 
Sandhyadipa began her training in Odissi dance in 1982 under the tutelage of Padma Bibhusan Guru Shri Kelucharan Mohapatra. She has since performed on numerous occasions in both India and abroad. Sandhyadipa was awarded the title of "Sringar Mani" by Sur Sringar Samsad, Bombay in 1990 for excellence in Odissi Dance.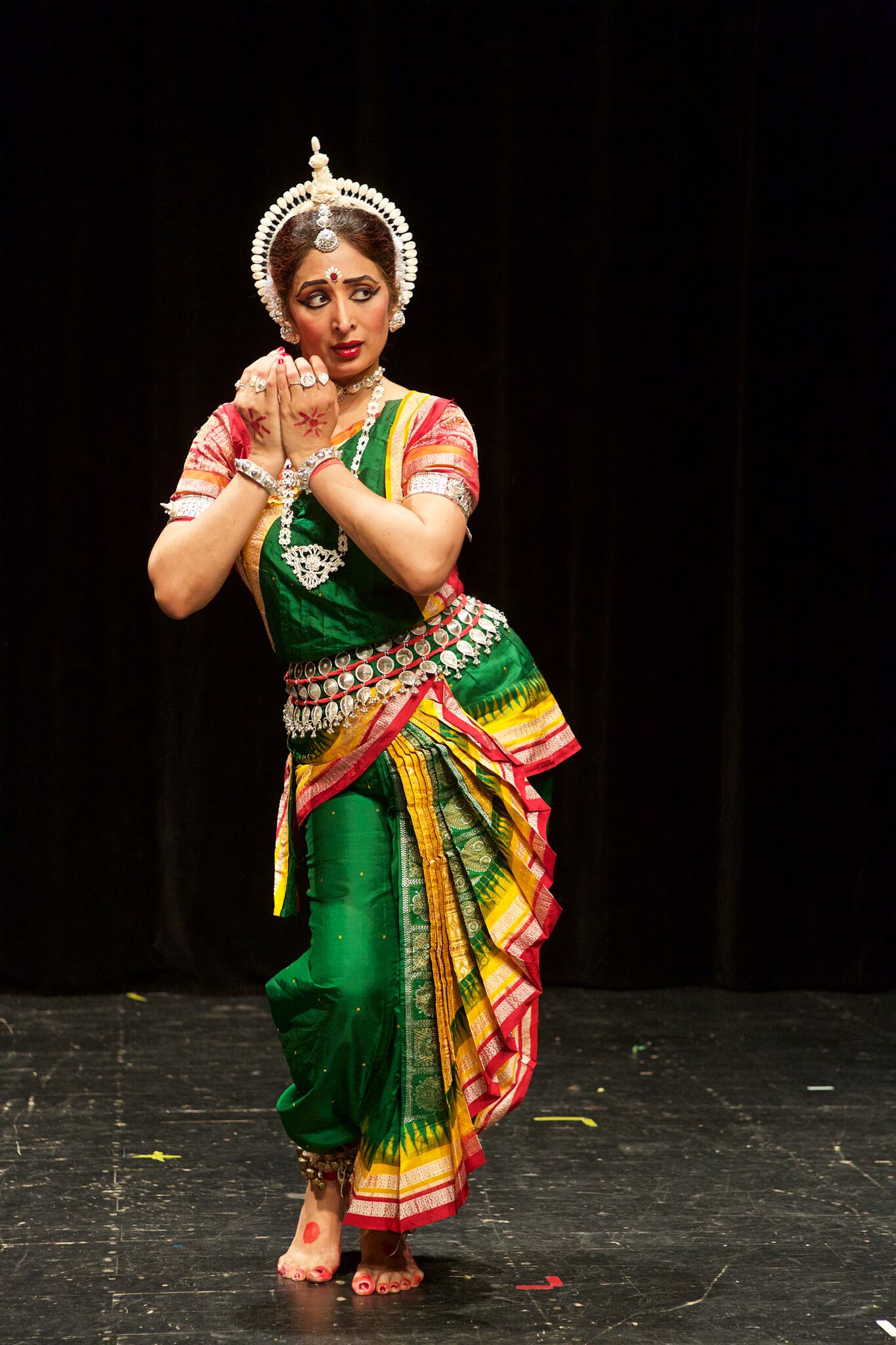 Sandhyadipa has been teaching Odissi dance for the last 30 years. She has been involved in a number of Odissi workshops with Padmabibhusan Guru Kelucharan Mohapatra since 1982. She is a part of Guruji's dance institute "Srijan".
Read alsoVIDEO: Hungarian mountaineer rescued by Indian Army & Air Force after 30-hour search
Sandhyadipa is currently settled in the United States and in actively involved in promoting and teaching Odissi dance and music.
Date and time: 20 September, 2022, 18.00 hrs 
Venue: 1025 Budapest, Búzavirág u. 14.
Gate opening: 17.30 hrs

Entry is free! HERE you can register.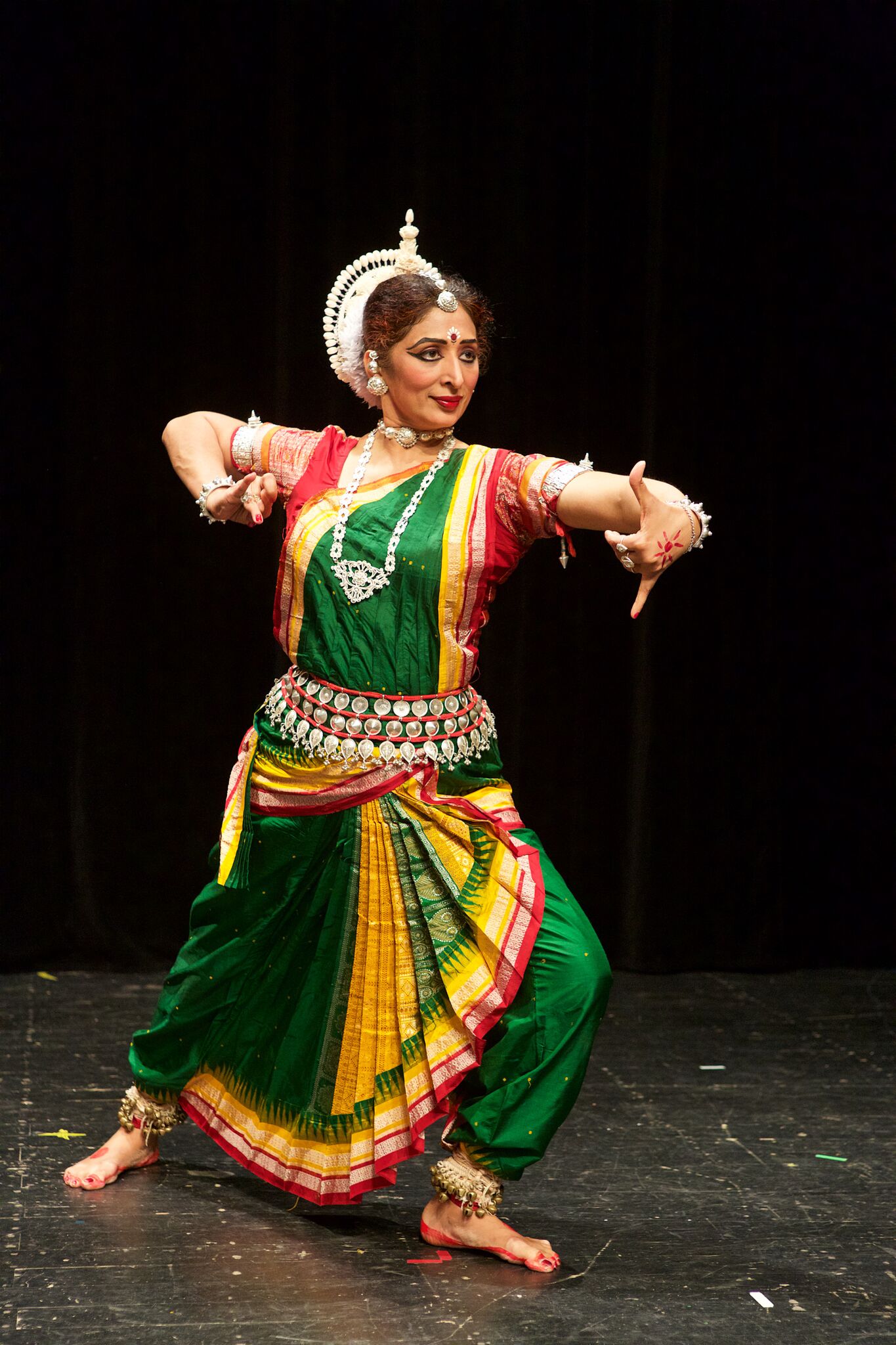 Source: eoibudapest.gov.in