It's the 5th occasion that the Africa Expo and Market is present at the Hungexpo. The Travel exhibition's aim is to show people how colourful this country is, writes globoport.hu.
The exhibition does not only inform potential travellers about the country's culture, geography, climate, and more,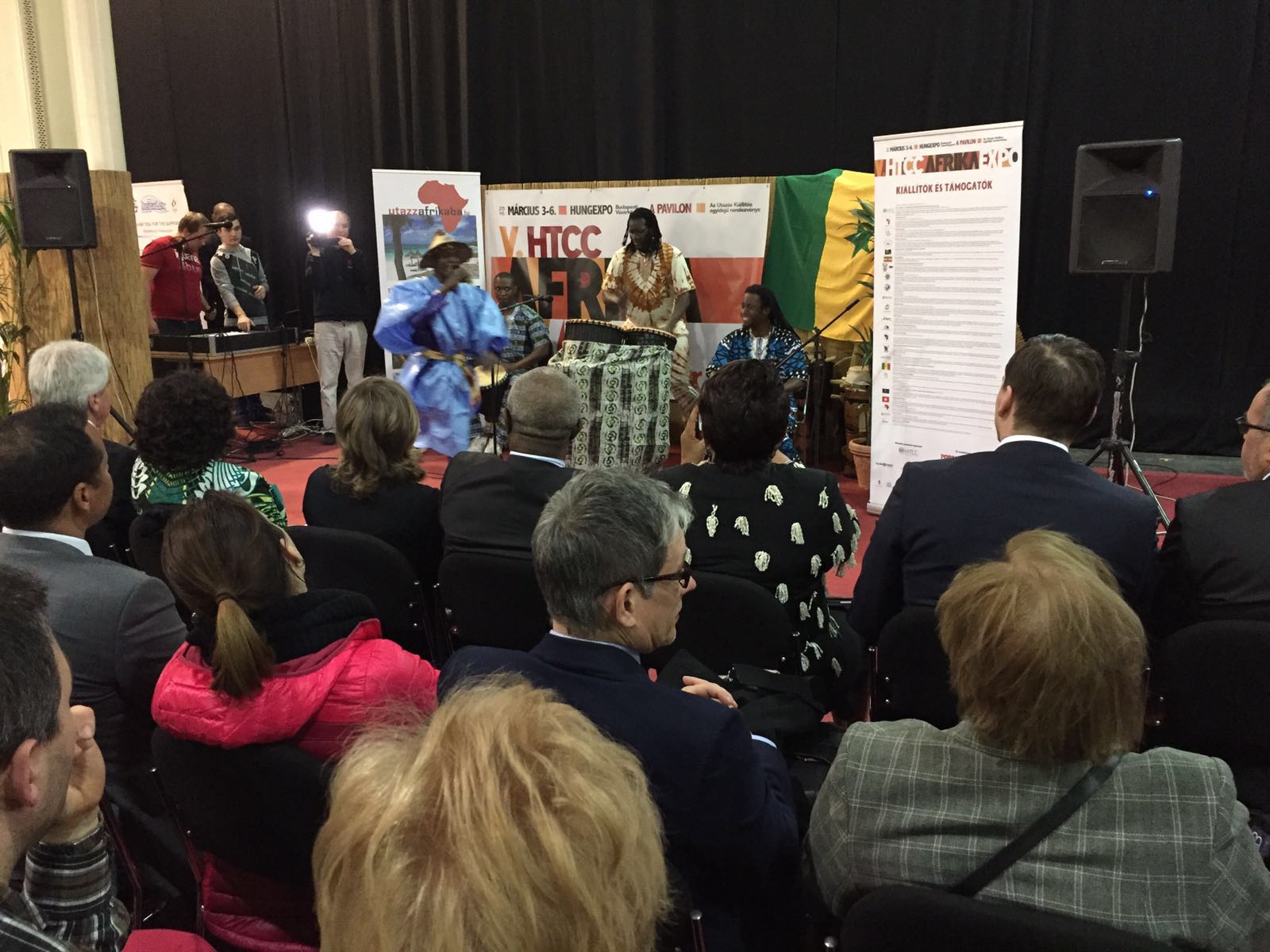 but it provides a great opportunity for everyone to get to know several African products as well. HTCC (Hungarian Trade and Cultural Centre) gave its name to the Africa Expo in 2016, and the weekend-long event series was opened by Sándor Balogh, president of the African-Hungarian Union, who later gave a conference titled "Trading opportunities in Africa."
Thanks to the many exhibitors and sponsors, visitors have the opportunity to see Senegalese dance and drum shows, get to know the Africa themed books (and their authors) published by Globobook, and they can even listen to African music.
Photo source: Novák András/globoport.hu
Copy editor: bm
Source: globoport.hu